Valentines weekend on the beautiful Isle of Skye
Follow your heart to Skye…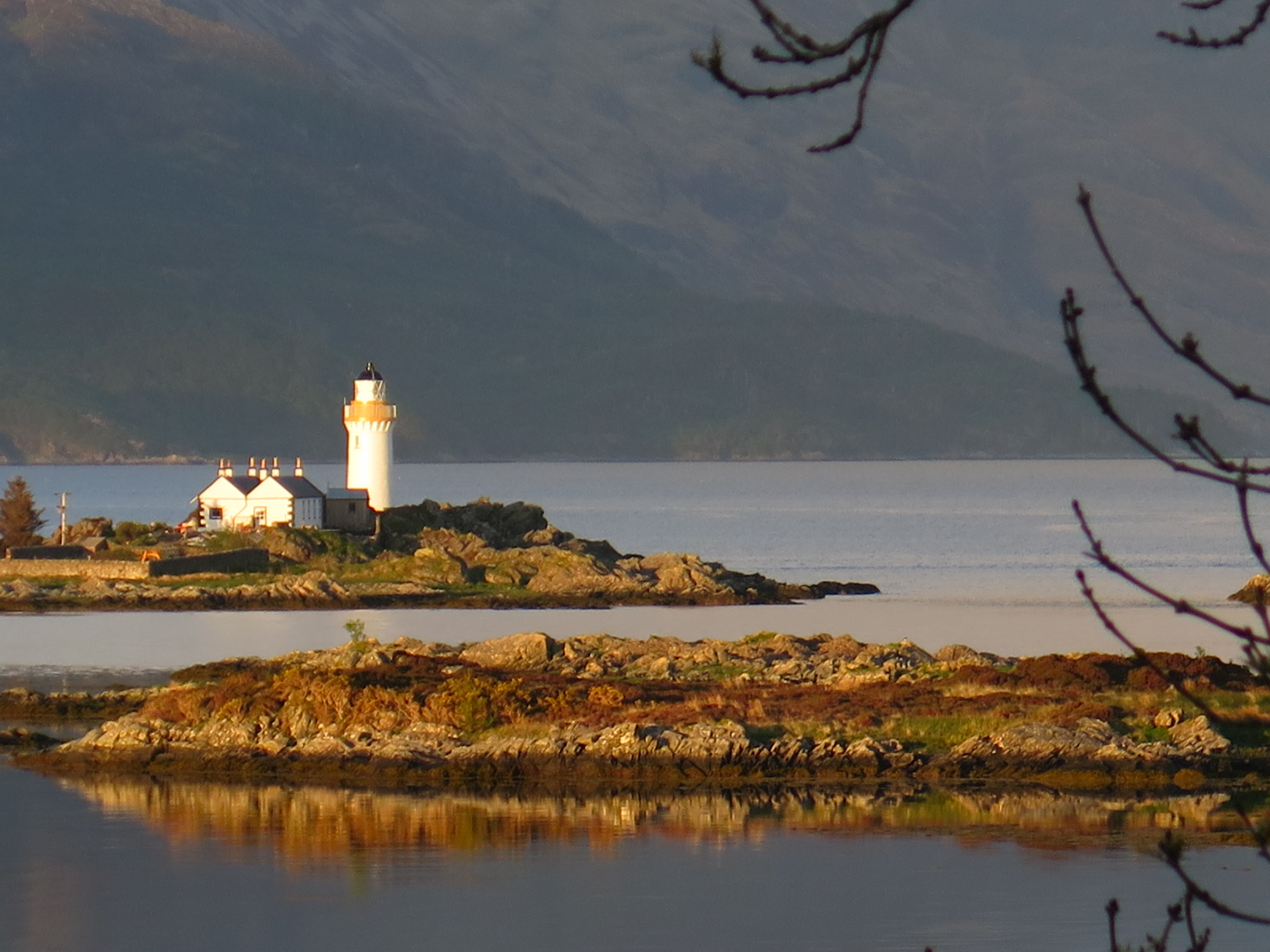 Enjoy peace and tranquillity and make memories that you will cherish forever in one of the most truly romantic locations in the world.
Treat your loved one this Valentines to an overnight stay at Hotel Eilean Iarmain and enjoy a delicious
6-course candlelit dinner in our Birlinn restaurant, with a welcome glass of Prosecco.
Sit by the cosy fire and enjoy your evening wrapped in each others arms, and perhaps the romance of Skye will inspire the big question!
There is no better place to enjoy Valentines with your loved one than at Hotel Eilean Iarmain.
Contact us on 01471 833 332
to book your romantic getaway!
Dinner, Bed and Breakfast for 2
from £90.00 per person
Valentines Menu
£45.00 per person, with a welcome glass of Prosecco
Tomato and Basil Soup
Mascarpone Croûte
and
Sharing Platter
Celebration of the finest that the Highlands have to offer, Land and Sea
and
Passionfruit and Grenadine Sorbet
——
Pan Seared North Sea Cod
Red Pesto and Sundried Tomato Risotto, Grilled Asparagus, Lemon Cream
or
Honey Glazed Duck Breast
Dauphinoise Potato, Braised Red Cabbage, Pancetta wrapped Green Beans, Cassis Jus
——
Champagne Mousse
Marbled Chocolate, Chambord Sabayon, Fresh Raspberries
——
Petit Fours and Coffee
Strawberries, Dark Chocolate, Shortbread, Tablet