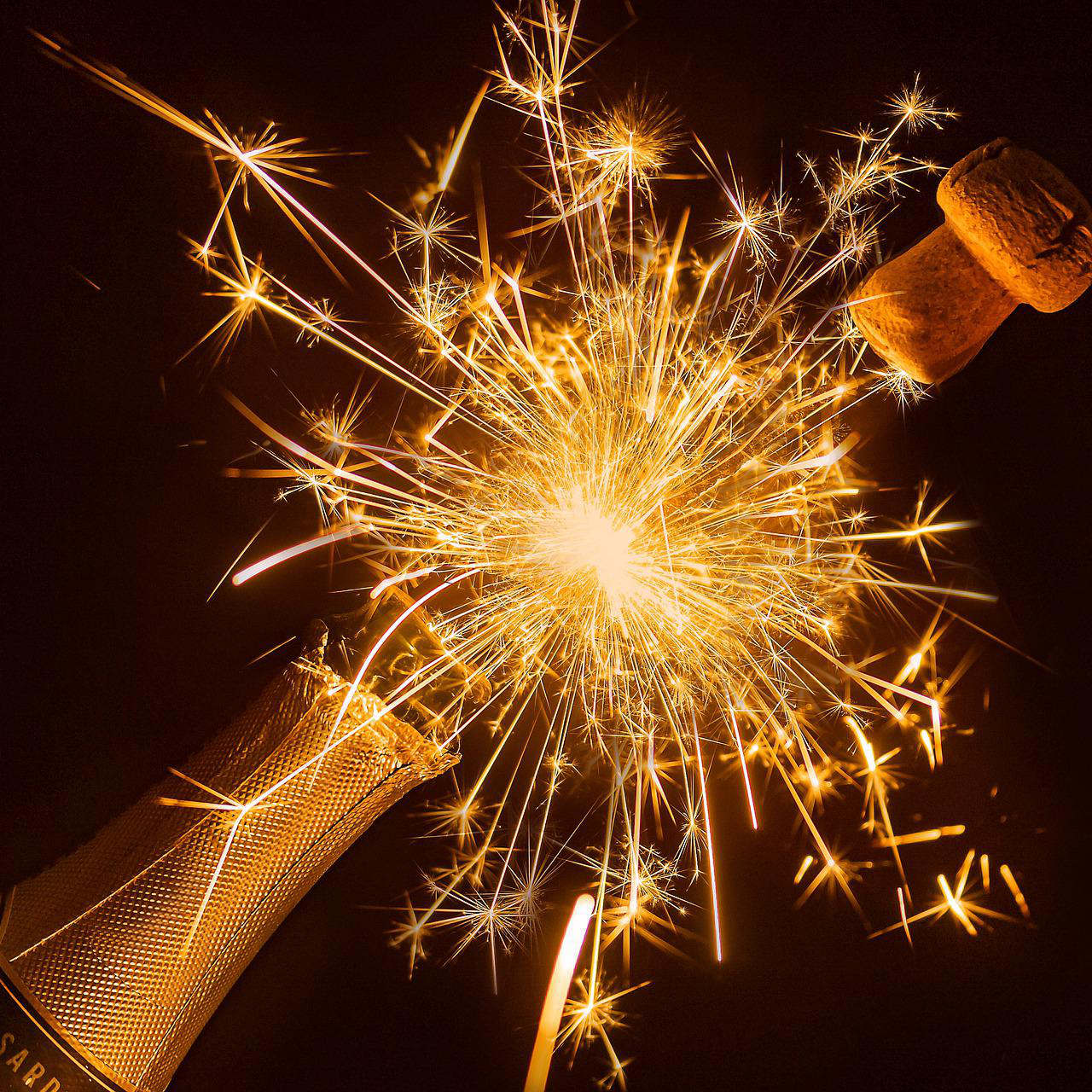 Celebrate Hogmanay at Hotel Eilean Iarmain 2023
Bliadhna Mhath Ùr / Happy New Year! Here is our Hogmanay 3 night package:
30th December 2023
Check-in from 3pm
Pre-dinner drinks and canapés by the roaring open fire followed by a sumptuous 3 course dinner.  The rest of the evening is yours whether it be chatting with tea, coffee and tablet in the sitting room, or, enjoying a nightcap in the Am Pràban bar.
Hogmanay – 31st December 2023
8-10am: Start the last morning of the year with our indulgent hearty breakfast.
3pm: Eilean Iarmain's Gaelic Whisky and Gaelic Gin Tasting Experience awaits you!  Learn, and of course sample, the delights of the multi award-winning whiskies and gins in this fun and light-hearted tasting experience.
4pm: Enjoy a tasty afternoon tea in the sitting room and relax before the main events of the evening begin!
8pm: As the anticipation builds, enjoy pre-dinner drinks and canapés and then sit down to a 3 course dinner in front of the crackling log fire.
9.30pm: Join us in An Talla Dearg for a foot stomping Cèilidh followed by the pipes at midnight.
1st January 2023
10-12: Take it slower this morning with our relaxing brunch.
4pm: Gaelic Tunes & Stories session at 6pm followed by pre-dinner drinks and canapés and then another delicious 3 course dinner in the Restaurant.
2nd January 2023
8-10am: Enjoy your final Eilean Iarmain breakfast before you set off on your journey home.

Rates and Reservations
Hogmanay 3 night package:
£1395 – Standard Room
£1495 – Superior Room
£1595 – Double / Twin Suite
£1645 – Family Suite
Rates quoted are all per room and are based on 2 people sharing and are inclusive of all meals within the 3 night package and VAT.

For more information, or to book, please call 01471 833 332 or email hotel@eileaniarmain.co.uk
Terms and Conditions:
To secure your booking at Hotel Eilean Iarmain we ask for a 50% non-refundable deposit upon reservation with the final 50% non-refundable payment made by 30th November 2023.
Please note that our cancellation policy is 60 days prior to 25th December 2023, and should you wish to amend or cancel your reservation prior to this time, you will forfeit the deposit made up to this point.
Reservations cancelled within 60 days of 25th December 2023 are liable to be charged the full cost of the package.
We kindly recommend that you acquire Travel Insurance to ensure that you are covered for any eventuality.