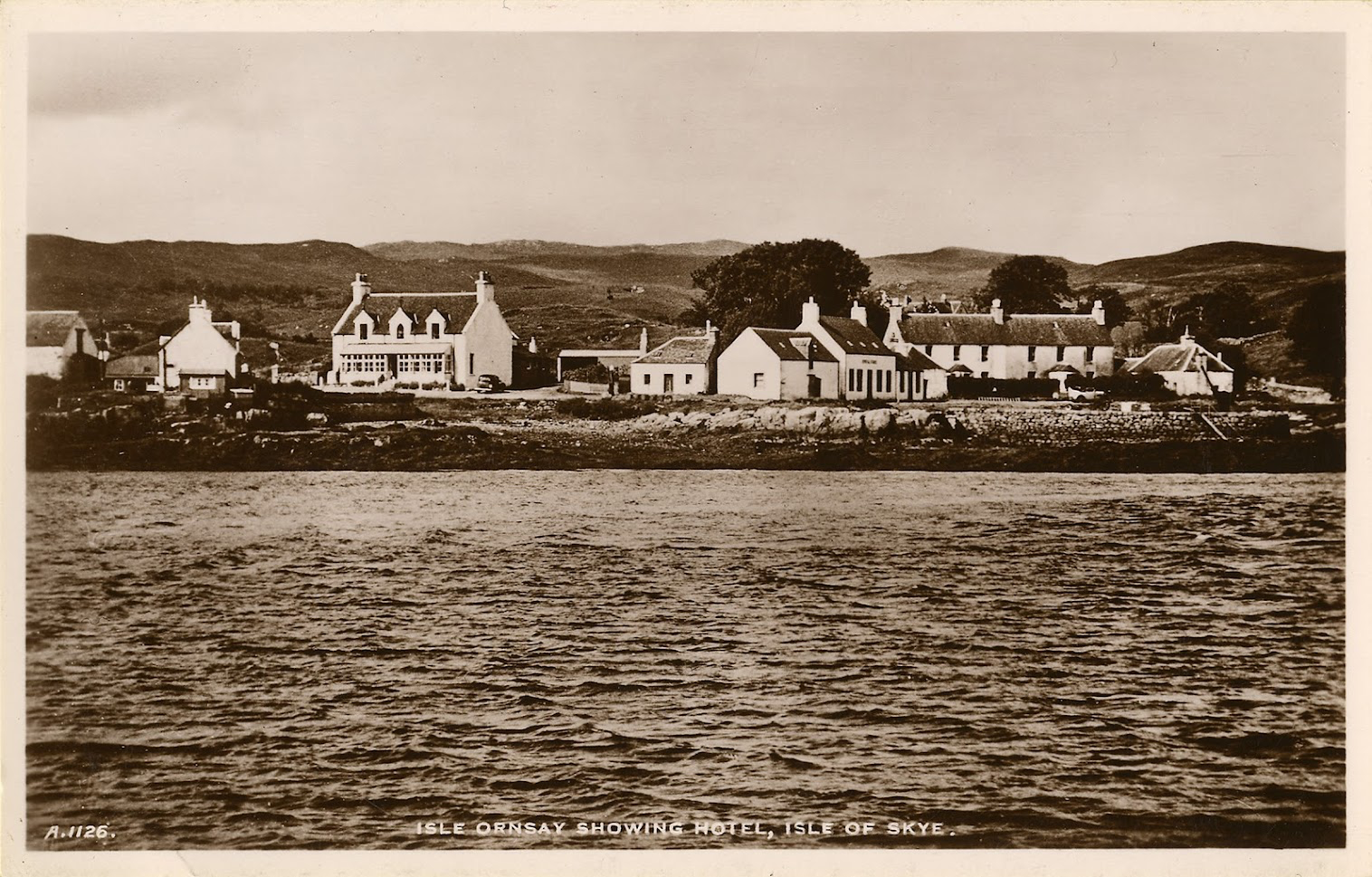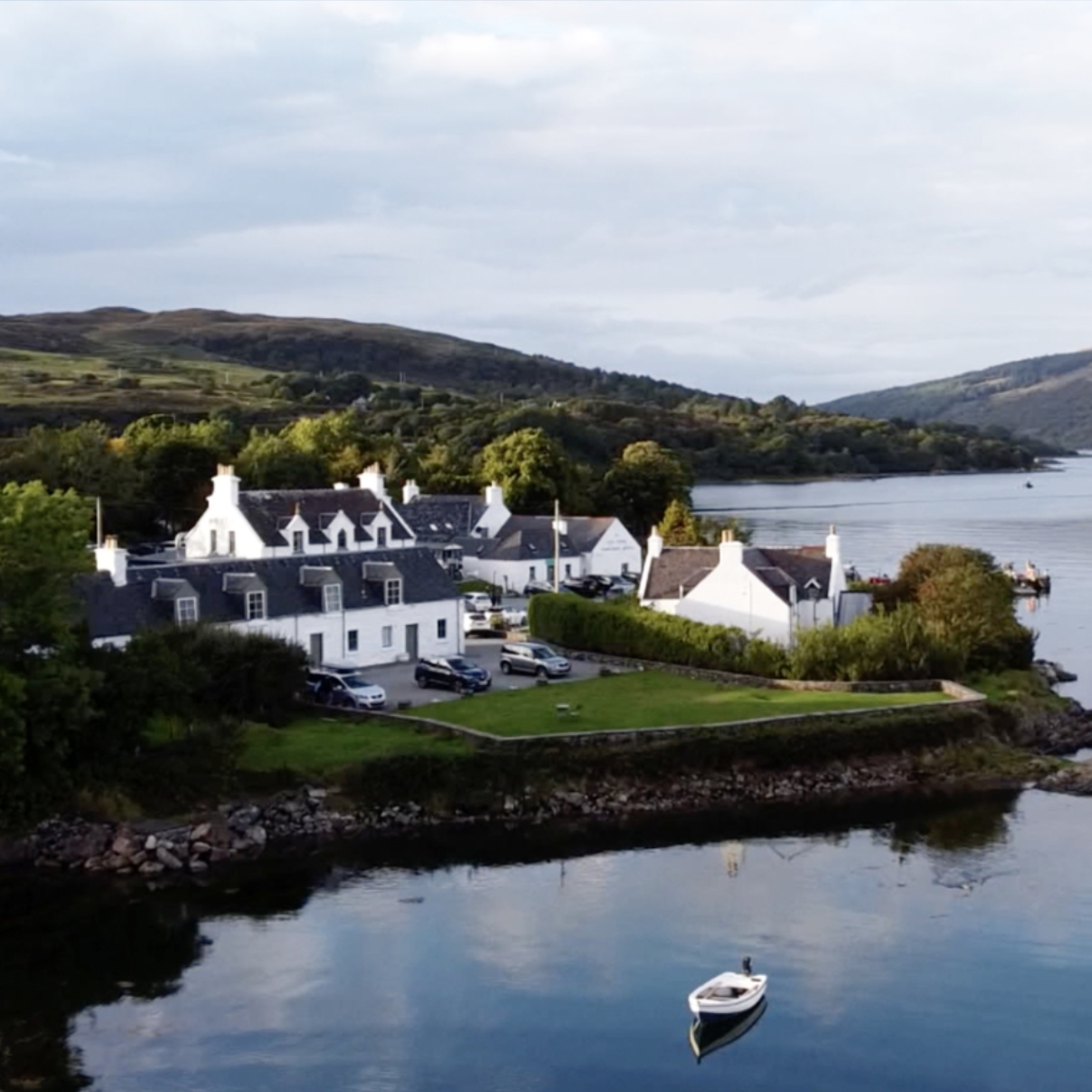 The most beautiful spot on Skye
At the end of the road, in a whitewashed hamlet, almost paddling in the waters of the Sound of Sleat, where mountains rise, the sea sparkles, the odd fishing boat potters by and the surrounding landscape reflects the deep peace of this magical setting. Warm Hebridean interiors, wood lined rooms, an atmospheric restaurant for lovely food with hand-dived scallops, local mussels, creel caught langoustines and Eilean Iarmain venison.
 
Renowned for its stunning waterfront location and special atmosphere, Hotel Eilean Iarmain is a gem of 19th century traditional architecture, a place of enchanting allure comprising four suites and twelve bedrooms, all charming and uniquely decorated. Cosy up by the open log fires, try one of our own Gaelic Whiskies in the Am Praban bar, bustling with good cheer and traditional music, or enjoy a candlelit experience in the wood-panelled Birlinn restaurant.
Visitors have been coming here for more than a hundred years, drawn by a love of the beautiful landscapes and seascapes of this Hebridean island, its natural environment and wildlife, and the rich Celtic history, culture and language that are so much a part of this unique landscape.
Eilean Iarmain was once the busiest port in the south of Skye, with puffers coming in daily to the old stone pier. The traditional  buildings tell the history of the place and its people. The old stables of the original inn are now converted into charming suites with views over the water towards the Stevenson lighthouse of Isleornsay, with the majestic hills of Knoydart in the distance.
Located next to the hotel you will find the shop of 'Praban na Linne', the Gaelic term for "a small smugglers enterprise on the Sound of Sleat", where you can enjoy a free tasting of the award-winning Gaelic Whiskies and Gaelic Gins and purchase a bottle or more to take home! Adjoining is Flòraidh – a tiny boutique shop stocking fashions in traditional tweed, luxurious Scottish cashmere, unique printed silk as well as handmade local crafts. You won't have to go any further for your souvenirs and gifts! Our neighbour across the water is Eilean Sionnach Lighthouse Cottage and what a beautiful view we get of it all year round!
Sir Iain Noble & Lucilla, Lady Noble
Sir Iain Noble was one of Scotland's most far-sighted and influential entrepreneurs. A man of remarkable vision and the most innovative businessman of his generation.
Through his foresight to ensure Scottish investment and career opportunities in areas of commerce, finance and industry he set up a succession of wide ranging, ambitious and pioneering enterprises from oil exploration and shipping to finance, banking and whisky.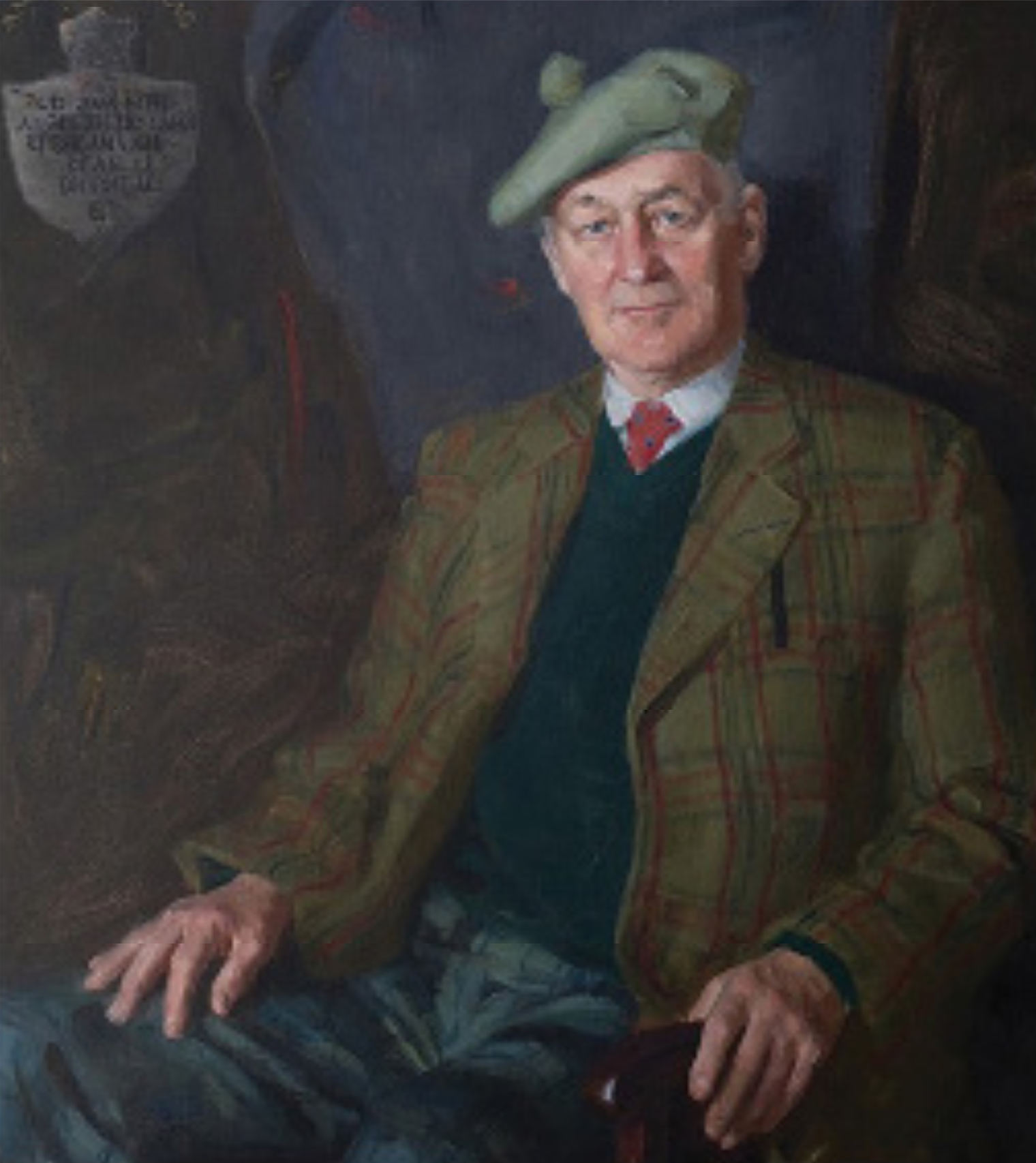 He was instrumental in establishing Edinburgh as one of Europe's financial centres and played a vital role in raising the profile of Scotland in the world of international business, imparting an inspiration to a younger generation.
 
"It was his sheer tenacity and energy, invested on behalf of Scotland, which made him so innovative and original. Many of the things he established we take for granted today."
He was committed to reviving Scotland's Gaelic heritage, founding the Gaelic College of Sabhal Mor Ostaig, on the Isle of Skye in 1973.
Today the College is recognised internationally as the National Centre for Gaelic Language and Culture. It is an academic partner of the University of the Highlands and Islands and a multi-million pound complex, unique in offering further education through the medium of Scottish Gaelic.
 
The Gaelic College has acted as a vibrant catalyst in the economic and social regeneration of Skye,and is a key contributor to the local economy.
 
With an intuitive understanding of linguistic and cultural heritage being fundamental to economic development, particularly in rural communities, Sir Iain focused his energies on promoting and developing the rich heritage of Gaelic through establishing commercial enterprises and initiatives to create long-term employment and career opportunities on the Isle of Skye.
 
In recognition of the significance of Sir Iain's contribution to the revival of the Gaelic language he was appointed OBE in 1989.
Following his request for this honour to be awarded in Scotland as it had been "earned in Scotland". – Sir Iain received the OBE from Her Majesty Queen Elizabeth II at Holyrood Palace in Edinburgh.
Lucilla Noble's family roots are in Ross-shire, where her father Colonel HAC Mackenzie, doyen of the whisky industry, was proprietor of Dalmore Distillery. With her love of the Isle of Skye, its heritage, language and culture, and the inspiration imparted by her late husband, Sir Iain, she is passionate in her role of custodian of Fearann Eilean Iarmain.
 
Lucilla is committed to building on Sir Iain's achievements in promoting and developing the local economy through the Gaelic language, its cultural heritage and community, continuing and strengthening the legacy of Sir Iain with new enterprises and charitable initiatives, ensuring the long term perspective for the businesses of Fearann Eilean Iarmain.
It is with her enthusiastic approach that Lucilla admits; "It's a commitment of heart, as well as head."
Sabhal Mòr Ostaig – the National Centre for Gaelic Language and Culture


Nearby is Sabhal Mòr Ostaig – the National Centre for Gaelic Language and Culture and an academic partner of the University of the Highlands and Islands – founded by the late Sir Iain Noble. It is the only institute of its kind in the world and offers many learning opportunities, both on campus and via distance learning programmes, in Gaelic, traditional music, education, culture, history and the media. It also hosts residential short courses through Easter and the summer months for those interested in traditional music, Gaelic language and culture.
Màiri Mhor nan Òran and Flora MacDonald
Màiri Mhor nan Òran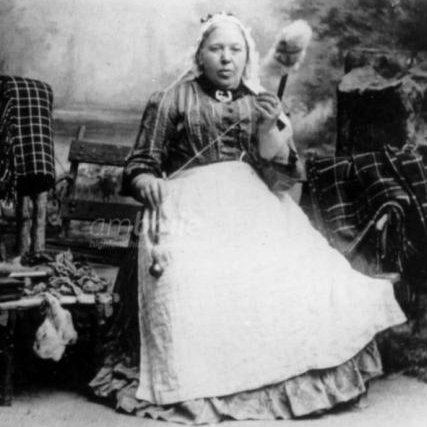 Màiri Mhòr was a Gaelic poet and bard, from Skeabost, Skye. A great character in her time, she is held in much affection on the Isle of Skye. and her songs continue to be sung today,  Màiri Mhor writes fondly of her visits to Eilean Iarmain in her song 'Ath-Ùrachadh m'Eòlais': 'Nuair nochd mi ri Eilean Iarmain, Dh'fhalbh na striochan às mo mhala' 'When I reached Eilean iarmain, the furrows left my brow.'

Flora MacDonald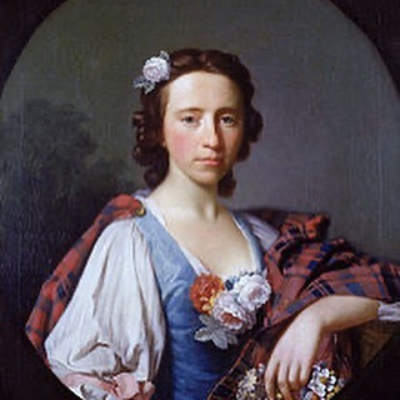 Flora played a vital role after the defeat of the Jacobites at the battle of Culloden. She successfully smuggled Bonnie Prince Charlie 'over the sea to Skye' from Benbecula, dressed as her Irish maid! She was later taken captive and said to have boarded the 'Unicorn' from the old stone pier here at Eilean iarmain, bound for the Tower of London where she was imprisoned for her part in the Prince's escape. As the romance of her tale had spread to London, she was received warmly by all the great hostesses of the day. The part that Flora MacDonald played in the escape of Prince Charles Edward Stuart is honoured in the 'Skye Boat Song'.