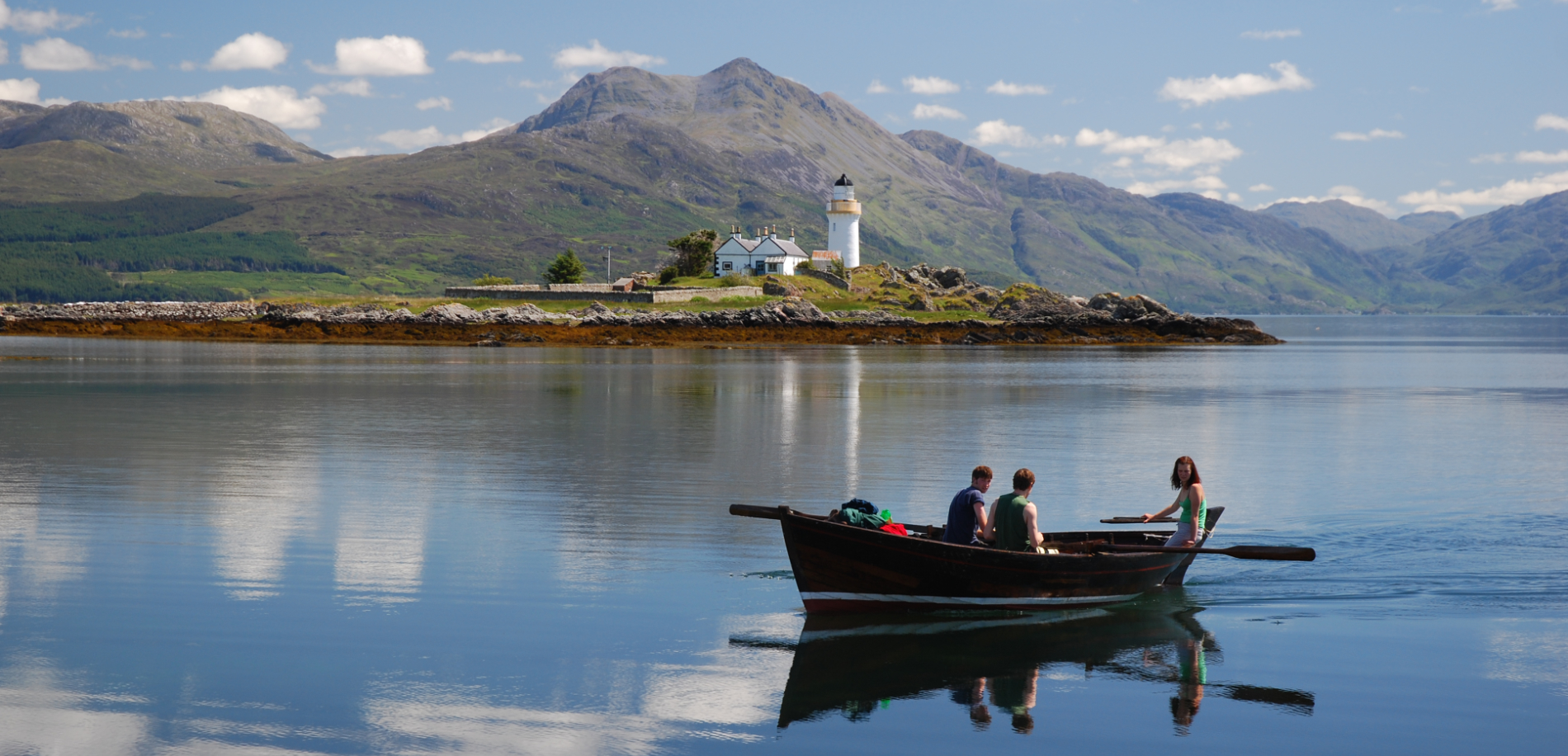 Hotel Eilean Iarmain Reviews
After staying for a few days in Camus Cross and visiting the bar for 2 nights, I can honestly say this is the best bar I have visited.
From the staff, to the food, to the atmosphere, the music and even the locals, (and the roaring fire), I honestly had the best couple of nights…. I will now recommend your pub to everyone I meet.
Can't wait to return in the future. Well done.
If you want to visit a hotel that is basically your home from home I strongly recommend this establishment.. The staff are all knowledgeable and extremely helpful and friendly and always make you feel welcome whatever the time of day..
The rooms are perfect and extremely clean and the beds are perfect.. Food options are superb with all locally sourced produce from mussels to venison.. and as a fine finish the views and the surroundings are outstanding… The estate also offer activities including stalking when the seasons allow.. These are provided through the estate and a true gentleman Scott MacKenzie former Gamekeeper of the year.. His knowledge of the ground and the animals he manages is outstanding and shows the level of respect he holds for the hill and the estate.. I cant recommend this stunning place enough.. Simply awesome Jon Bailey – Birmingham
We absolutely LOVED it here – The rooms, the people, the pub – everything and everyone was perfect!! And the view! Thanks a million for it all!" Family Jannet
We have a wonderful week in various islands off the coast of Western Scotland, ending with 2 days nights on Skye. Love the hotel – room 2 is amazing!! Wonderful food, excellent bar, and lovely staff. Couldn't be better. Thanks" Mary & Dave, Wellington, New Zealand
We enjoyed our stay at Eilean Iarmain very much. The hospitality, kindness of the personnel, the great food. Thanks a lot for everything & special thanks for taking my food allergies into account. We'll be back! Warm regards." Lur & Chris, Geel – Belgium
Absolutely wonderful hotel, comfortable, warm and welcoming. Nothing is too much trouble, can't wait to come back next year!
If you're ever headed to the Isle of Skye, I would highly recommend Hotel Eileen Iarmain for both it's hotel and restaurant (and it's whisky store – it's the home of Praban na Linne, producers of some seriously good Gaelic Whisky). I couldn't imagine you'd be anything but pleased.
Read the full review here.
Sheer Bliss!
I only wish I could've spent longer here. As soon as I walked in the door you could feel the warm, welcoming, friendly atmosphere.
A gem!
Quaint hotel, the staff are exceptionally friendly and the service was second to none.
Fabulous place!
Beautiful room overlooking the bay, stunning views and all the staff were so friendly and welcoming.
Difficult to imagine a more beautiful or remote spot!