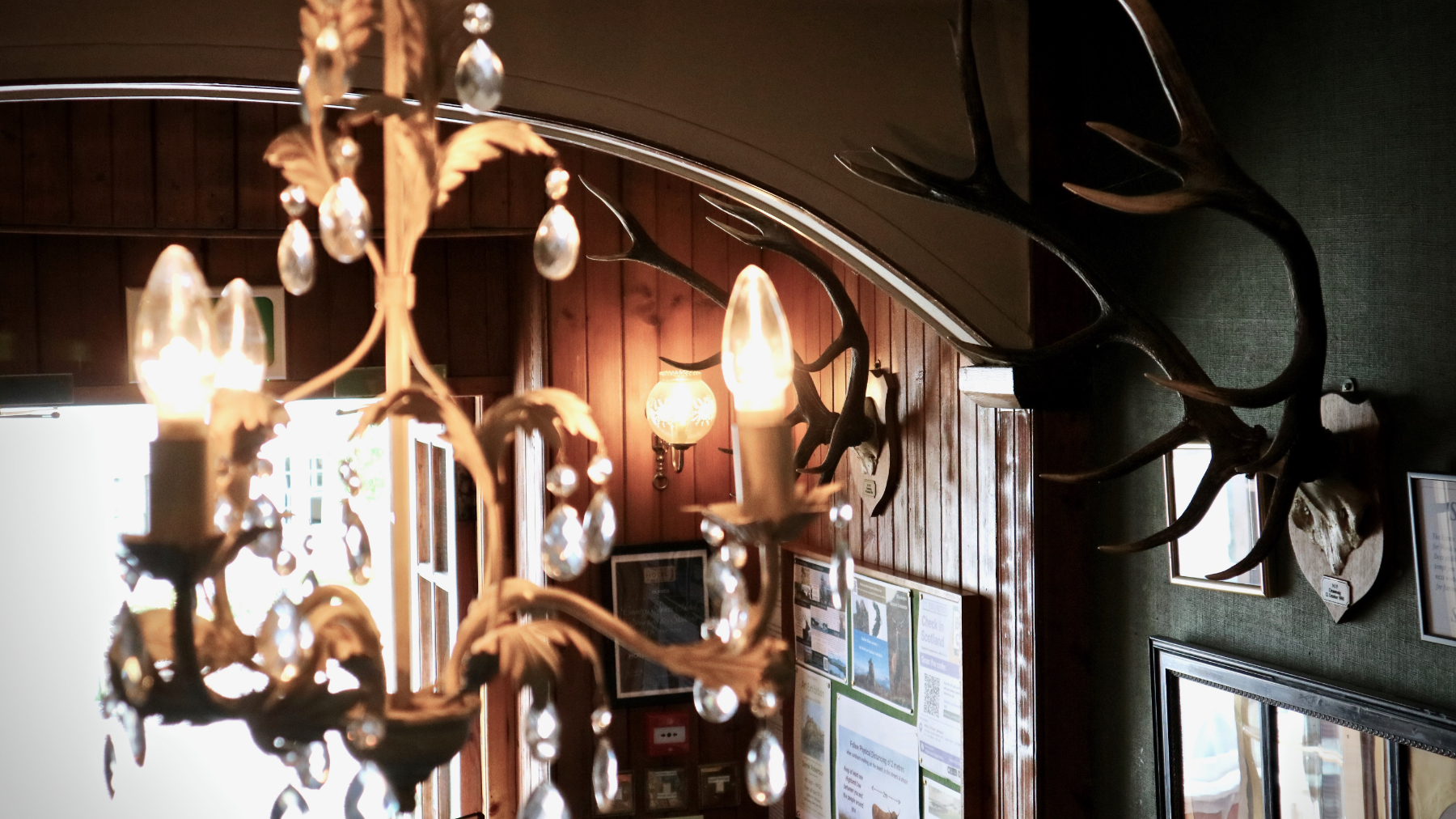 Rates and Reservations
The quickest way to check availability and prices is to use our online booking system, where you can enter arrival and departure details, and available rooms options and prices will be displayed.
Check Availability / Rates
Alternatively, please call Hotel Eilean Iarmain Reception on 01471 833 332 and one of our team will be happy to help.
The desk is manned from 8am until 8pm, sometimes later.
Occasionally, if we are with a guest, the phone may go unanswered within these hours, please leave a message and someone will get back to you as soon as they can.
Don't forget to include your number!
You can also email us at hotel@eileaniarmain.co.uk – or send us an enquiry via our Contact Us page.