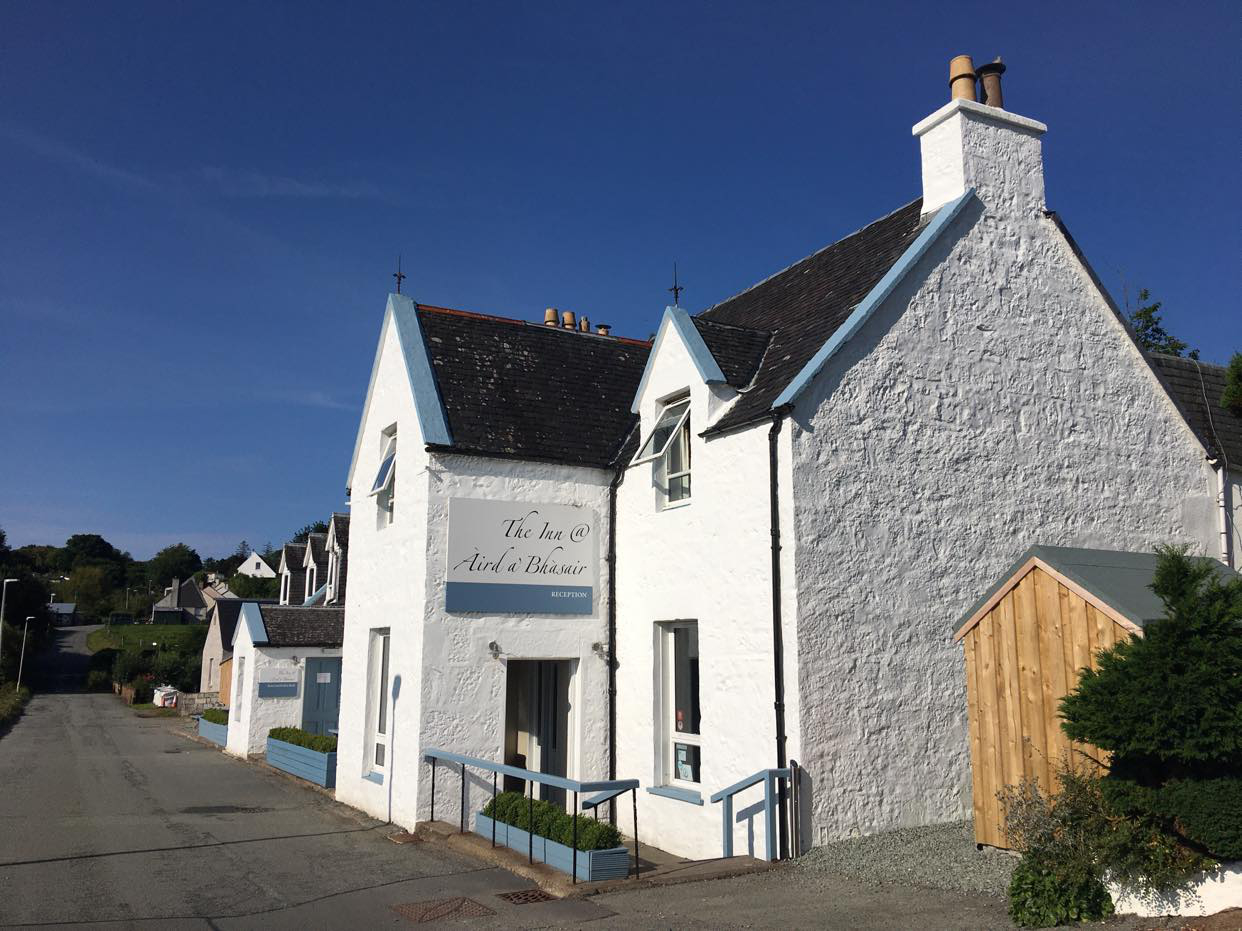 The Inn At Àird a' Bhàsair
The sister hotel of Hotel Eilean Iarmain, and one of the oldest inns on Skye. Located in the pretty little village of Ardvasar, it is just a short walk away from the Armadale ferry. As well as serving delicious modern Scottish fare, including estate venison and Hebridean seafood, the Inn has a games room, a dog friendly bar and an outside seating area so you can go along, have a drink and take in the beautiful view.
Visit The Inn At Àird a' Bhàsair website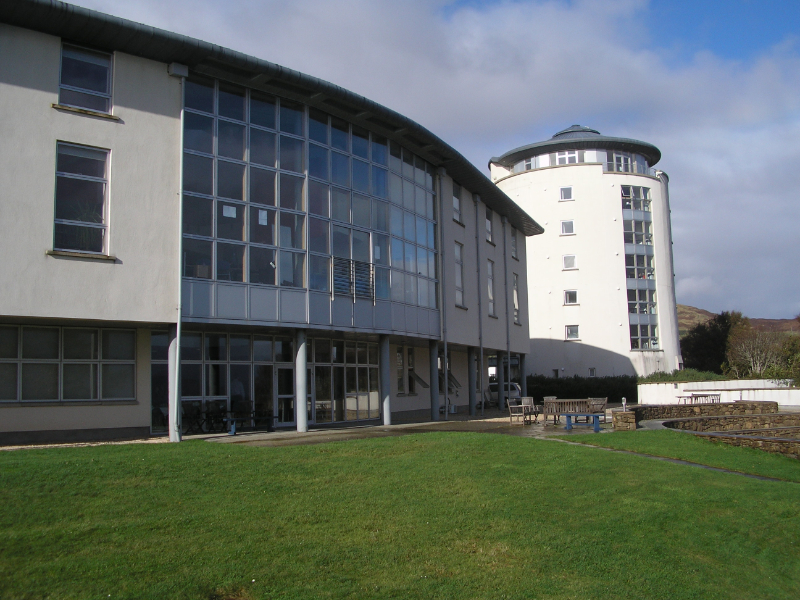 Sabhal Mòr Ostaig
Nearby is Sabhal Mòr Ostaig – the National Centre for Gaelic Language and Culture and an academic partner of the University of the Highlands and Islands. It is the only institute of its kind in the world offering learning opportunities, both on campus and via distance learning programmes, in Gaelic, traditional music, education, culture, history and the media. It also hosts residential short courses through Easter and the summer months for those who wish to try out traditional music, Gaelic language and culture.
If you would like to try and learn some Gaelic, take up a traditional instrument or experience a foot stomping ceilidh while you are staying on Skye, then why not sign up for a week long Short Course! – Short Courses – Sabhal Mòr Ostaig (uhi.ac.uk). Or just enjoy a visit and book a tour of the college and its facilities. There's breathtaking views to be had from the campus buildings and a lovely wee cafe that serves beautiful home baking!
Visit the Sabhal Mòr Ostaig website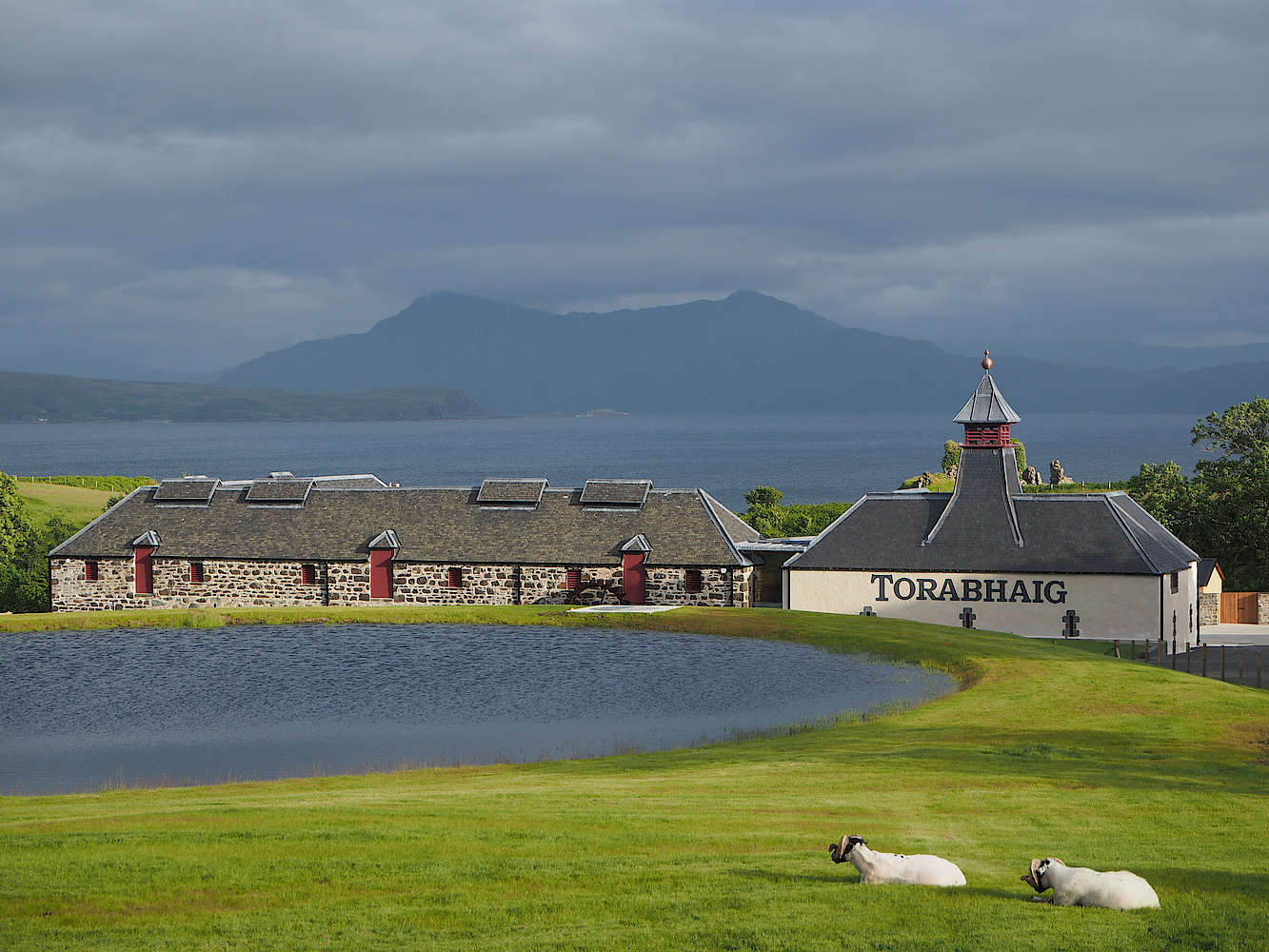 Torabhaig Distillery
Skye's newest distillery, Torabhaig, is located just a few miles away. Torabhaig Distillery was the brainchild of one of Scotland's most farsighted and influential entrepreneurs, Sir Iain Noble. The concept of converting a listed early 1800s farm steading into a malt whisky distillery was conceived by Sir Iain and has been brought to fruition by the new company of Mossburn Distillers Ltd.
Torabhaig has been a fully operational Single Malt Scotch Whisky distillery since January 2017, the second ever on the Isle of Skye. They offer distillery tours and there is also a shop and café.