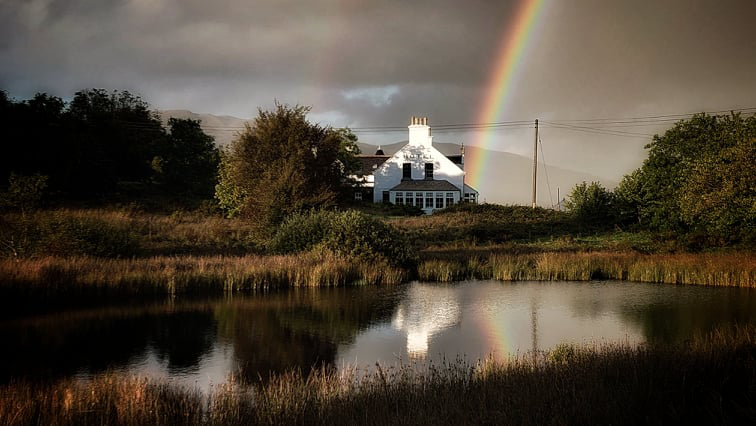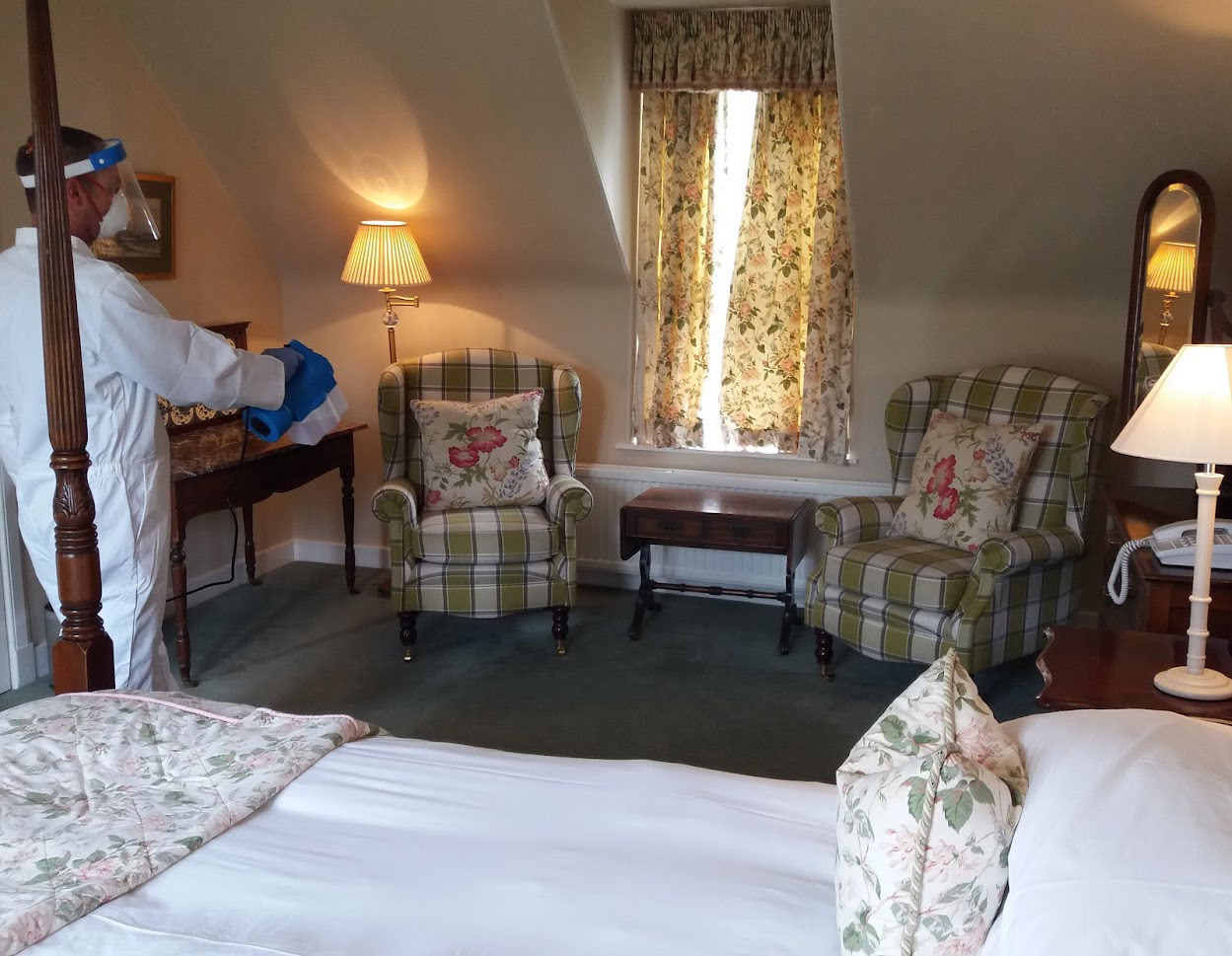 Covid 19
Your safety and comfort is our top priority at Hotel Eilean Iarmain.
Whether you are joining us for an overnight stay or a meal in the bar or restaurant you can be confident that every measure has been put in place to keep you safe at this time.
We have currently in place a number of precautions to prevent the spread of COVID-19. We are using enhanced cleaning procedures, including a fogging of all the rooms pre-stay to ensure they are fully sanitised. In line with Scottish regulations, our staff will be masked and guests are required to wear masks in the common areas.
If you have any questions or concerns in advance of your stay, please contact us.
We thank everyone for their understanding and cooperation.
Latest News regarding Covid 19