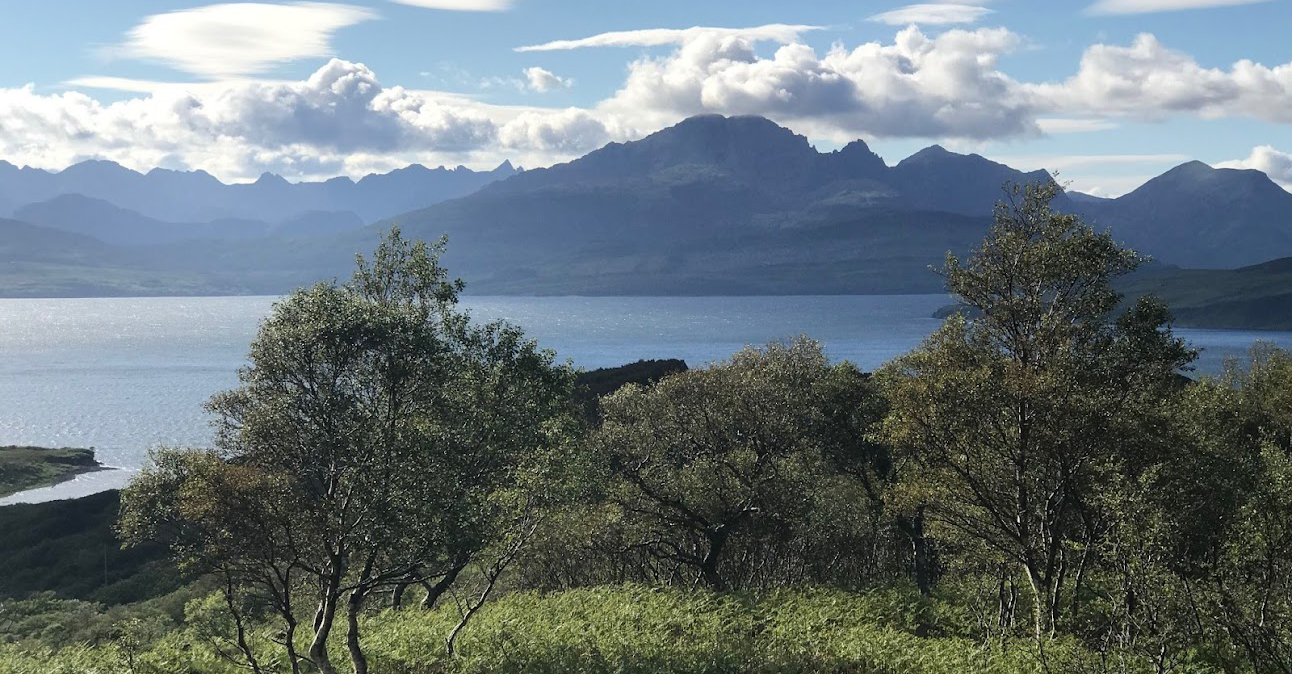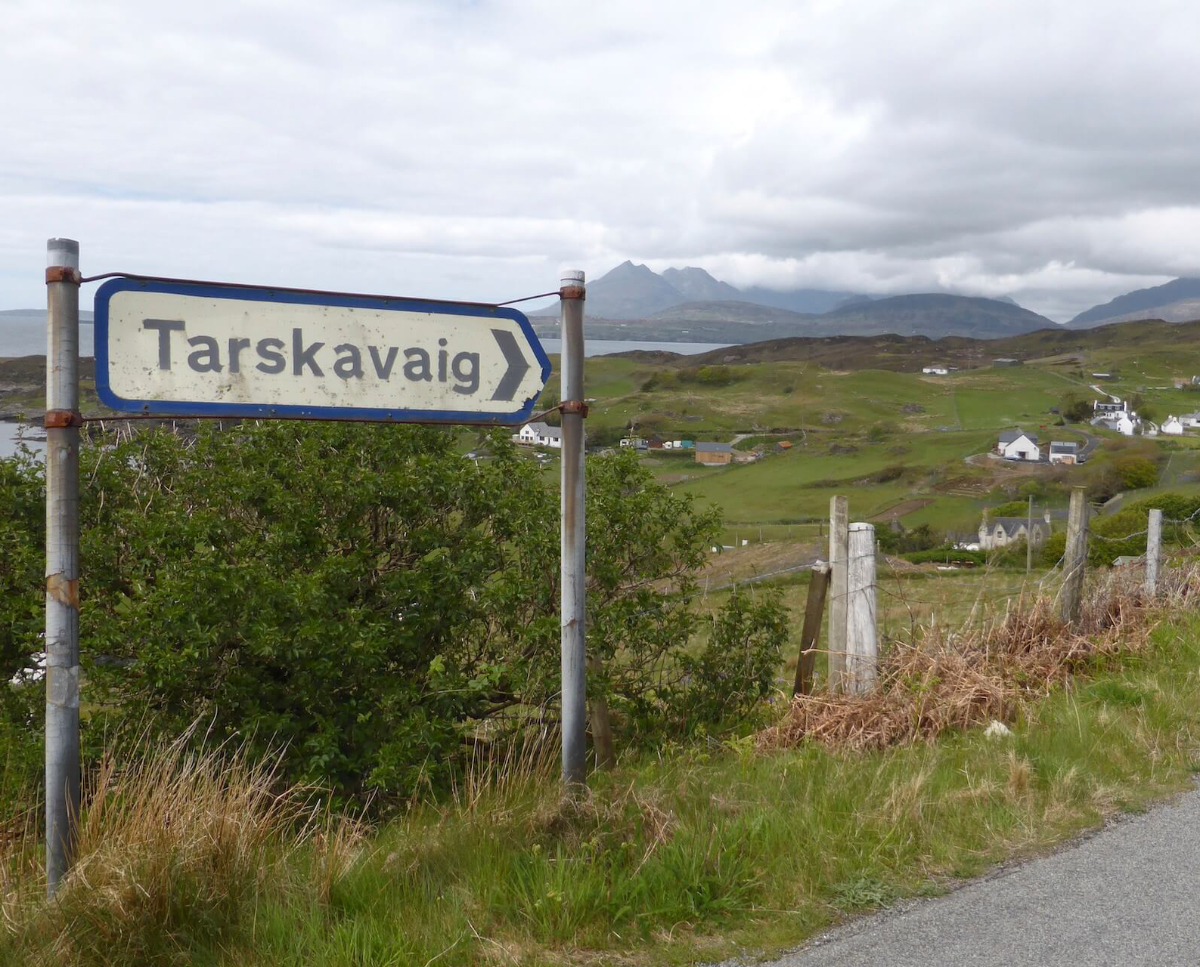 Discover the hidden legends of the landscape.
For some cultural immersion while you're here, book on one of our personal tours and get an historical and Gaelic insight into the local area.
This tailor-made experience will inform you and give you an insight into the language and culture that has formed this landscape and that continues to be an intrinsic part of it.
Your guide will explain how the local landscape is deeply tied to the Gaelic language and culture through its place names, legends, history, local stories, music and song.
If you would like to book on one of our tours, please e-mail hotel@eileaniarmain.co.uk