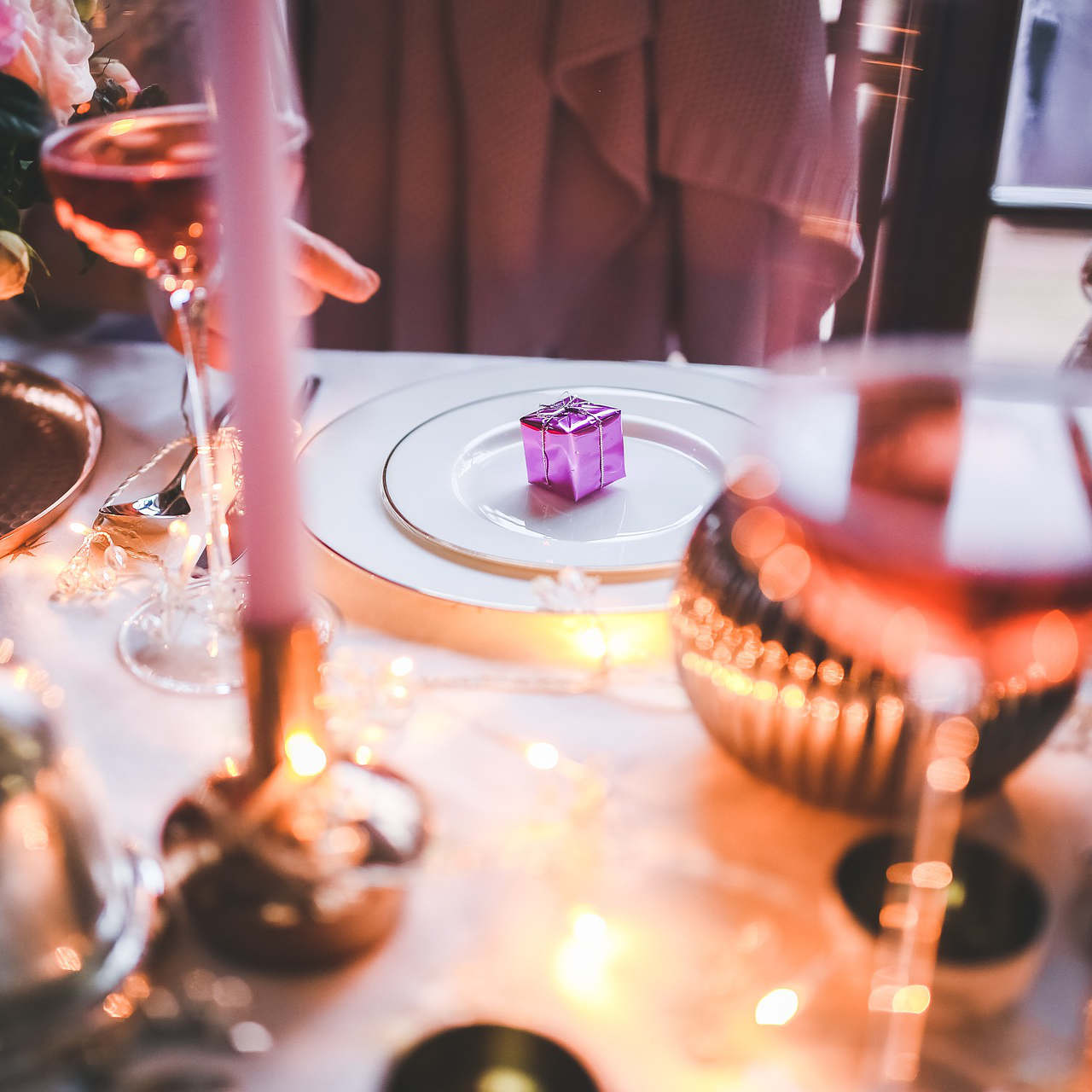 Christmas Dinner at Hotel Eilean Iarmain
We are open for Christmas Day Lunch for non residents between 12 and 3pm.
Please click here to view our Sample Christmas Day Lunch Menu
Christmas Day Lunch: £55 per person.
For more information, or to book, please call 01471 833 332 or email hotel@eileaniarmain.co.uk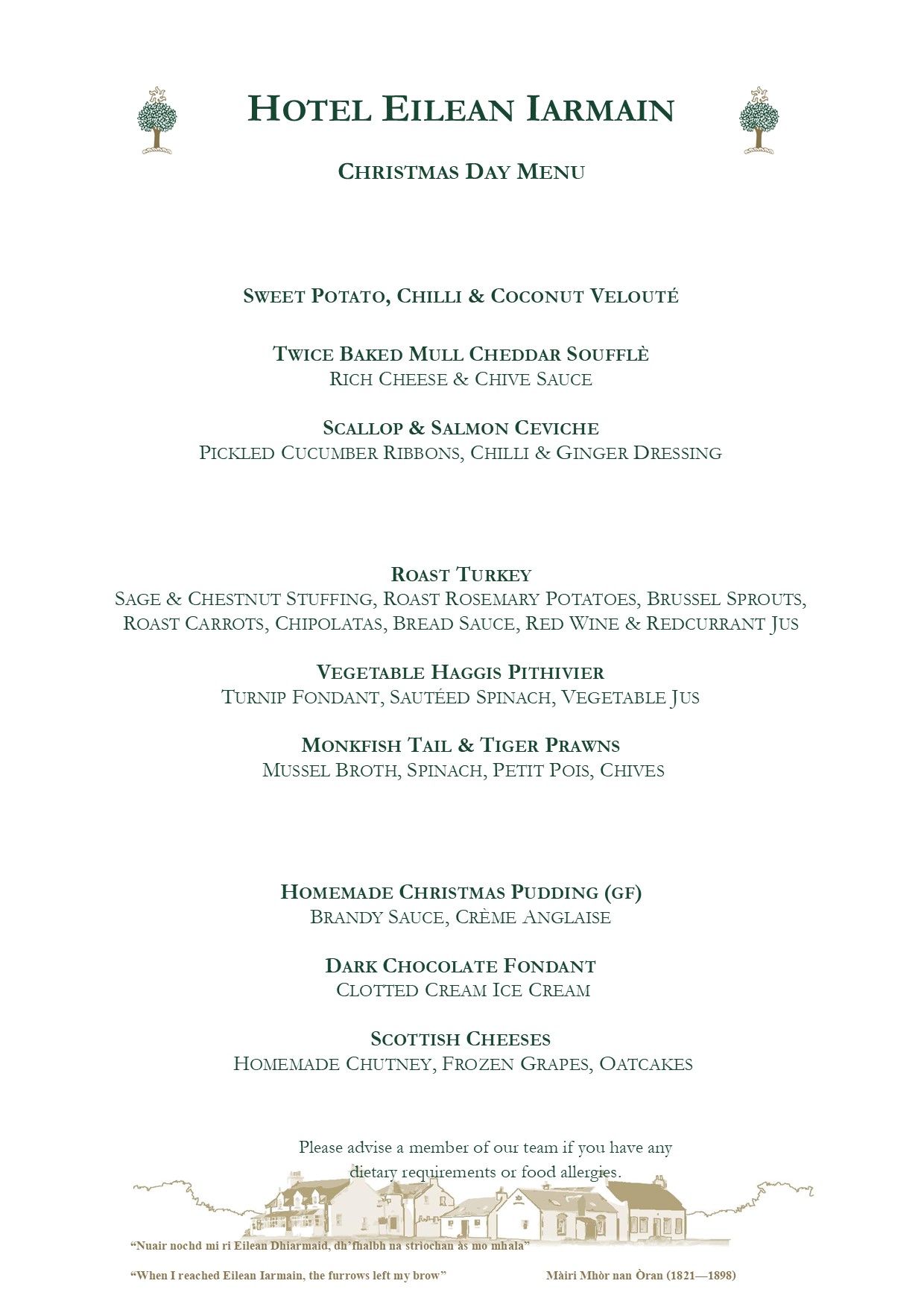 To secure a table at Hotel Eilean Iarmain we ask for a 50% non-refundable deposit upon reservation with the final 50% non-refundable payment made by 31st October 2022.
Please note that our cancellation policy is 60 days prior to 25th December 2022, and should you wish to amend or cancel your reservation prior to this time, you will forfeit the deposit made up to this point.
Reservations cancelled within 60 days of 25th December 2022 are liable to be charged the full cost of the Christmas Day Lunch.
It is advisable that you should cover yourself with travel indemnity. Rates quoted are all per person and are inclusive of tea & coffee and VAT but excluding beverages.