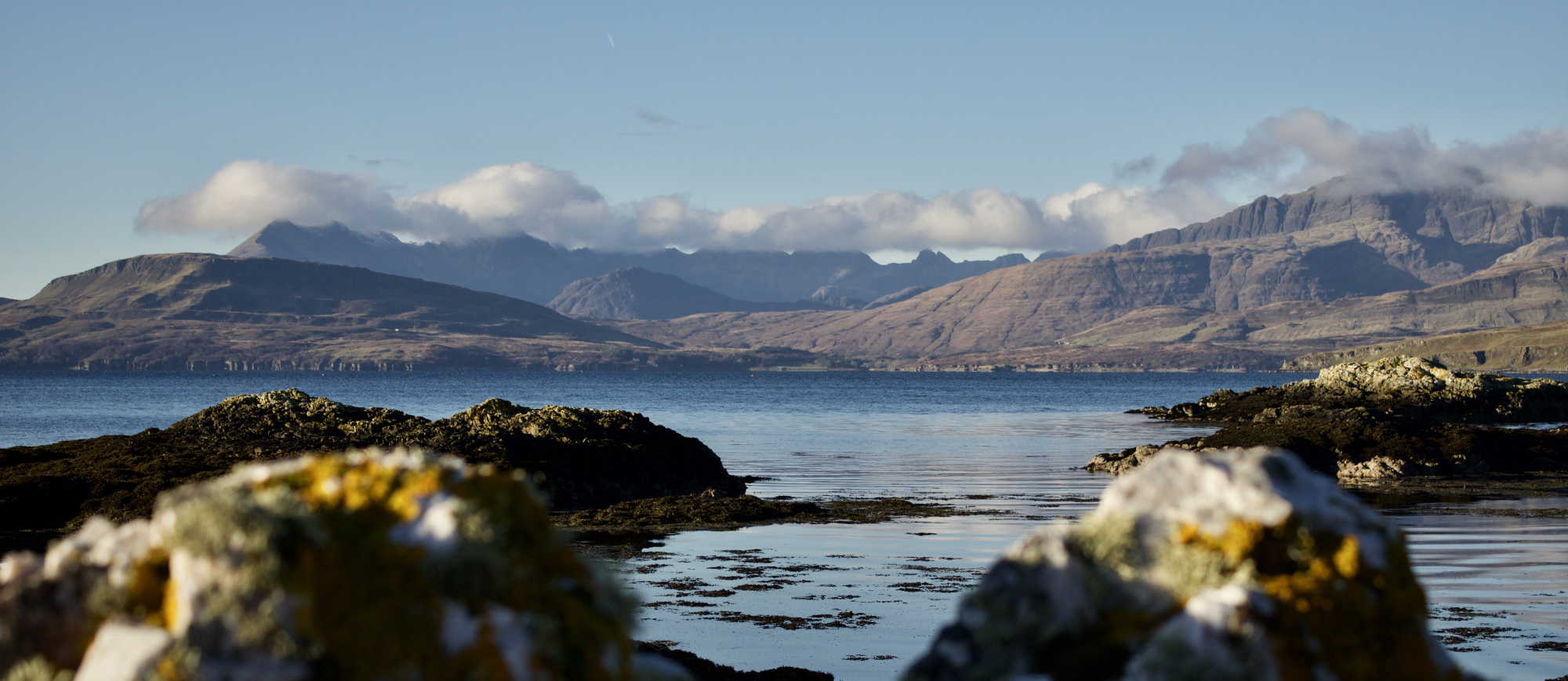 An exclusive experience on The Isle of Skye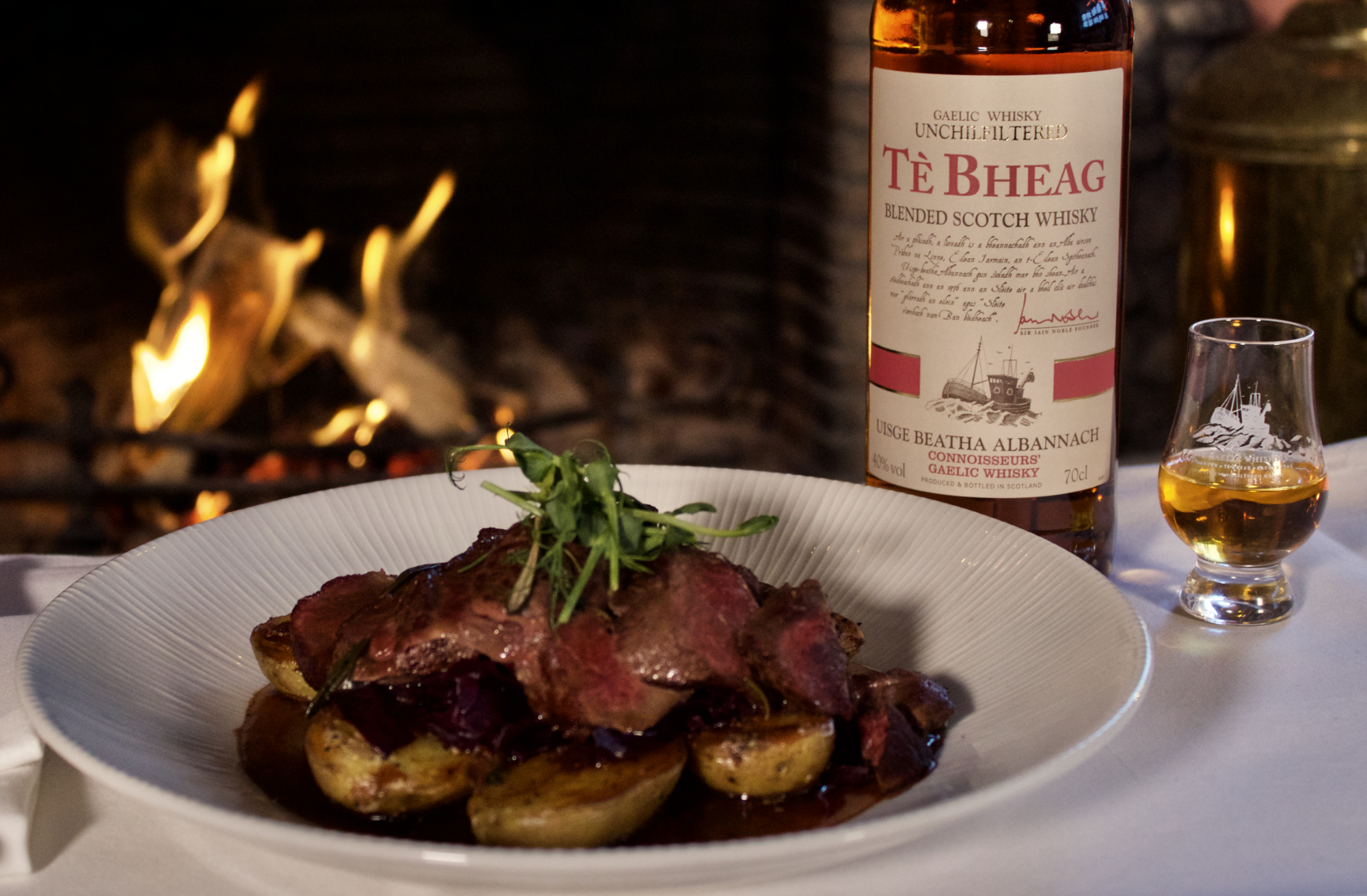 Hotel Eilean Iarmain, affectionately known locally as the 'EI', prides itself in being a genuine Skye hotel where often, traditional music can be heard and Gaelic speaking locals frequent the bar. To celebrate this connection to Skye we want to provide a unique stay to visitors who want to experience the real Skye.
For Spring 2024, Hotel Eilean Iarmain is offering a 3 night bed and breakfast stay with a difference which is only open to 100 couples (or 2 people sharing a room). Available from March to May 2024, these 100 couples will be given an extra special welcome to the hotel and to the island in a special Skye experience.
You will be given a Highland welcome by the hotel's piper, who will play for you a series of tunes that are directly connected to Skye to set the scene for your stay. Included over the 3 days, is a personal tour of the island, where over the course of a morning or afternoon, our expert and highly experienced guide will drive you around the area and give you an insight into the island's history, culture and landscape that most tourists never get to experience.
Also, on one of the evenings you are here, you will be invited to a 'cèilidh' (which means a social gathering) by the hotel's log fire. As part of this cèilidh, you will receive a 'tunes and tales' event, which is also included in your package. As you sit enjoying your dram or preferred drink by the fire, you will be entertained with some of the local stories and Gaelic music from the island by local musicians.
Only 100 rooms are available for this Skye experience next Spring, available each week from Monday to Thursday, so be quick to book your double/twin room with breakfast for £998. (£499 per person based on a standard double or twin room.)
Confirm Availability
Please click on any of the dates below to open our booking software to confirm availability and view room upgrades and options
May 2024
May 6th 2024 – May 9th 2024
May 13th 2024 – May 16th 2024
May 20th 2024 – May 23rd 2024
May 27th 2024 – May 30th 2024
To enquire about booking, please call the hotel on 01471 833 332 or email us at hotel@eileaniarmain.co.uk and quote 'EI 100'. Room upgrades may also be available at the time of enquiry at an additional fee but please check at the time of booking.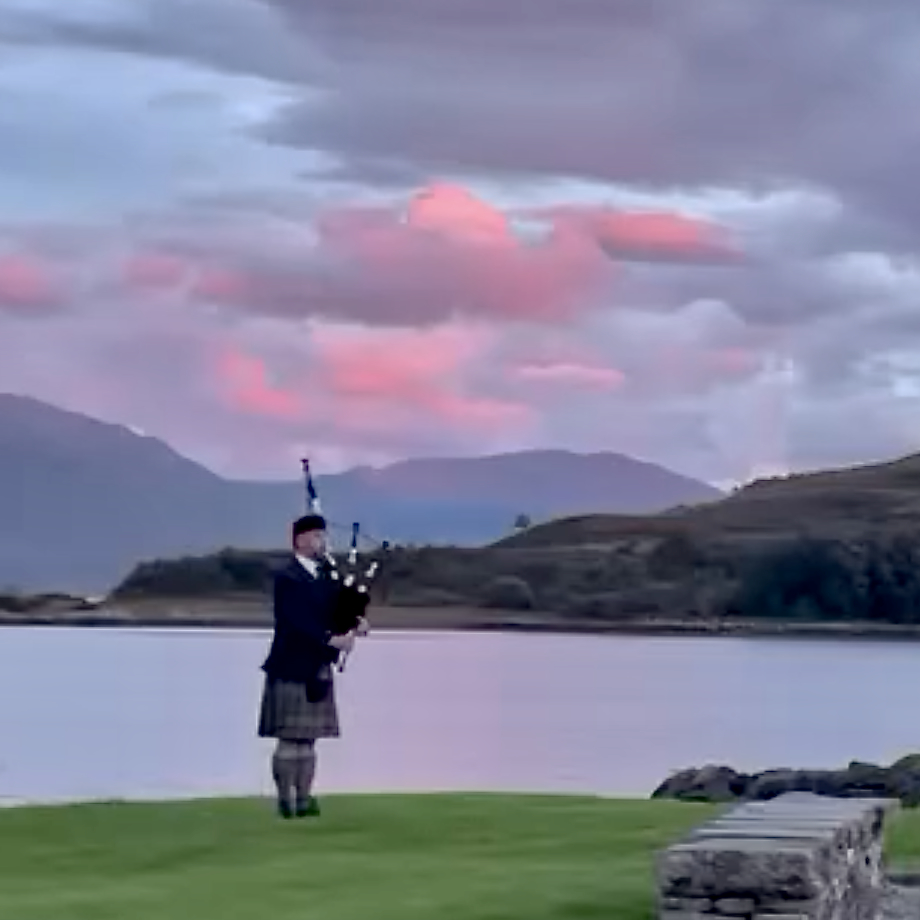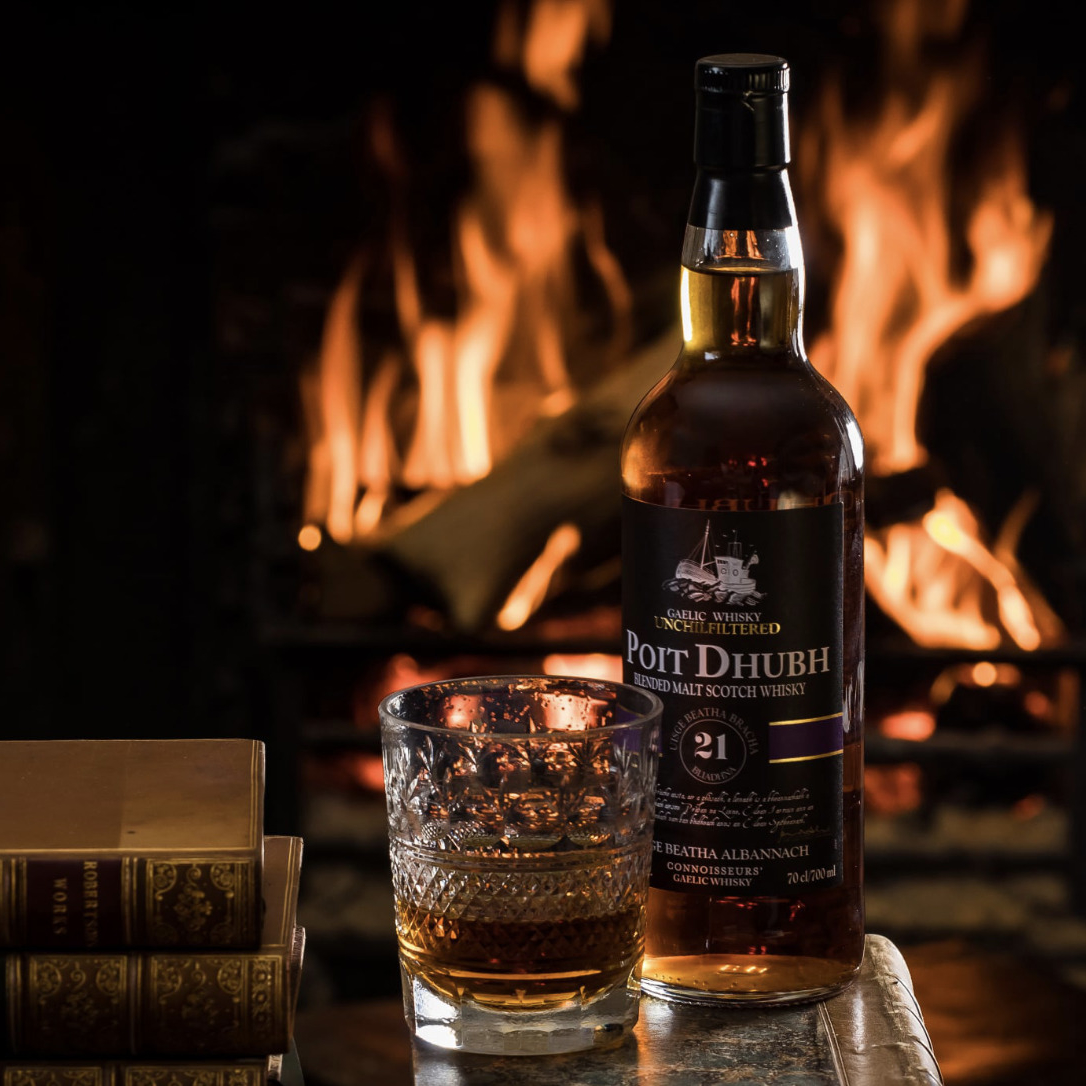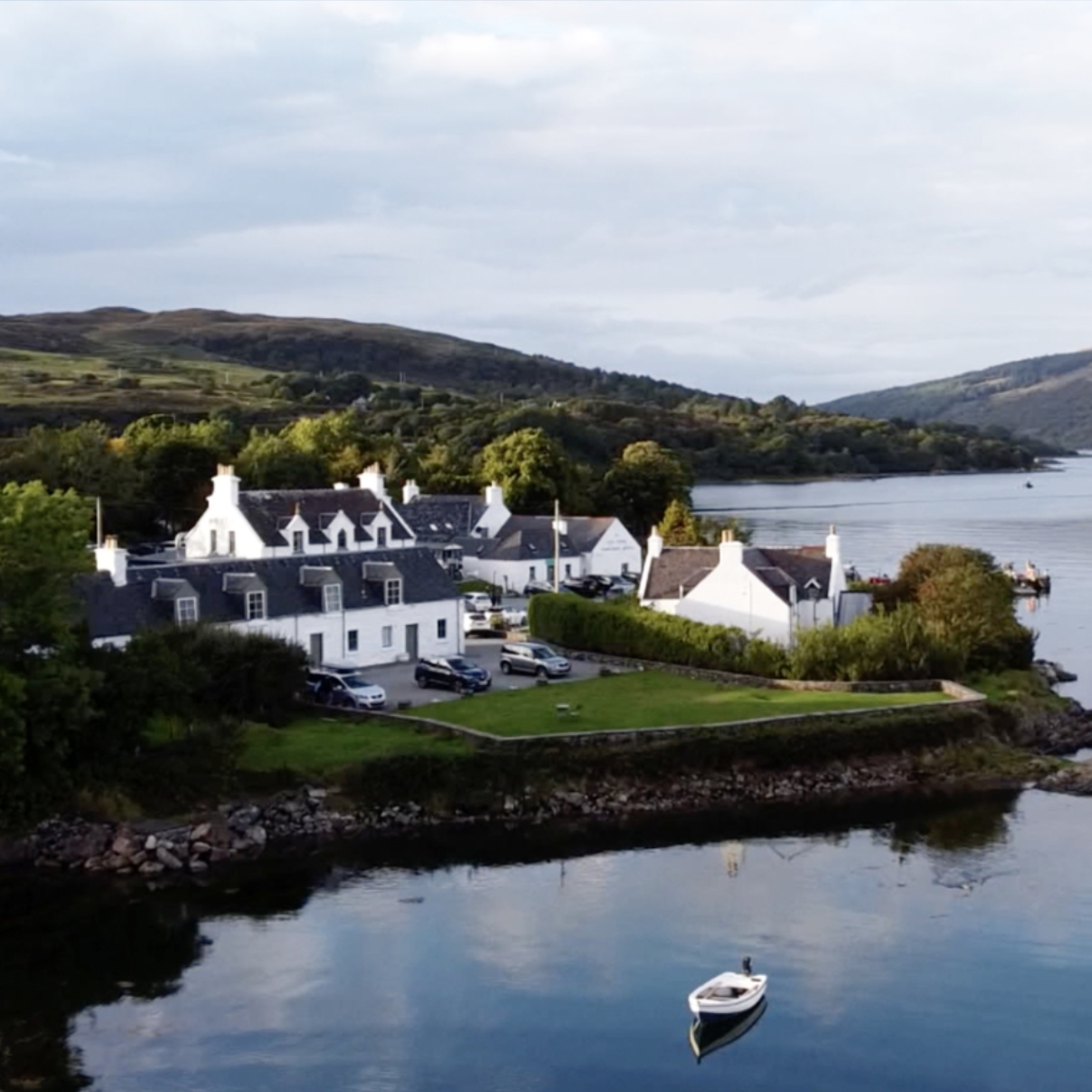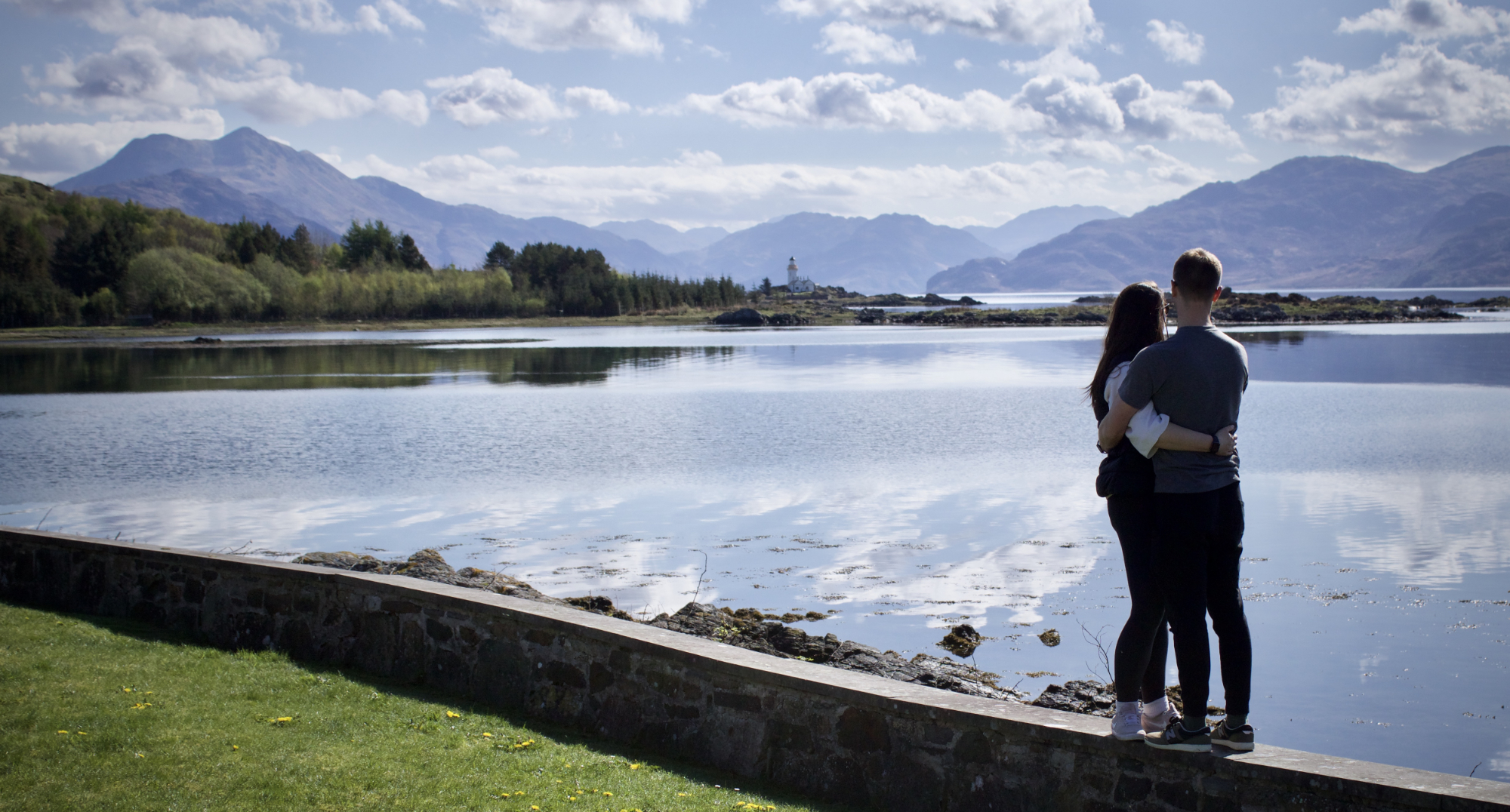 Terms & Conditions:
Full payment is required at the time of booking and is non-refundable
Your booking can be transferred to an alternative date subject to availability